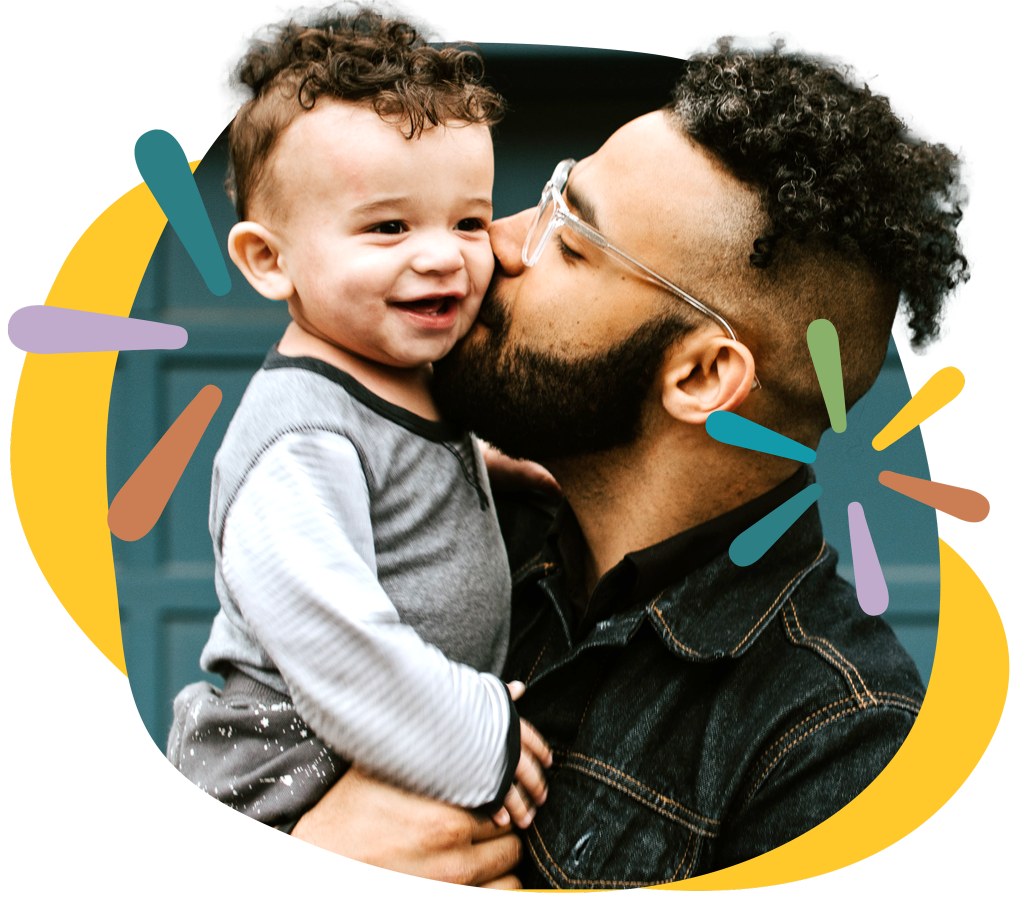 Welcome to Springboard!
Early Childhood Resources for Nebraska Families
We understand the importance of the early years in a child's life and the impact it can have on their future success. That's why we've created a platform where parents and caregivers can access a wealth of information and tools to support the healthy development of their young children.